We are looking for franchisees!
Zócalo offers a tried and tested franchise concept. We have operated Mexican Fast Food restaurants since 2002. Everything from food preparations to marketing is a part of our franchise offering. To our franchisees we offer great online support as well as face-to-face support and regular visits to their restaurants.
Zócalo originated in the Taqueriors and the street food in the Mission District of San Francisco. An area where traditional Mexican cuisine meets the fresh Californian food culture. We call our food philosophy Fresh Happy Mex – Mexican food made from scratch with carefully selected ingredients.
From day one, we have focused on selling top quality Mexican fast food. We even tell you exactly what ingredients are in our food through our Honest Menu initiative. We focus on buying quality raw materials and we also have a great focus on serving food that is suitable for vegetarians and vegans.
Zócalo is a concept where every detail has been thought about. Everything from the restaurant's appearance to the food, packaging and quality control within the restaurant. We are expanding and looking for franchisees for our concept.
We are looking for franchisees in these areas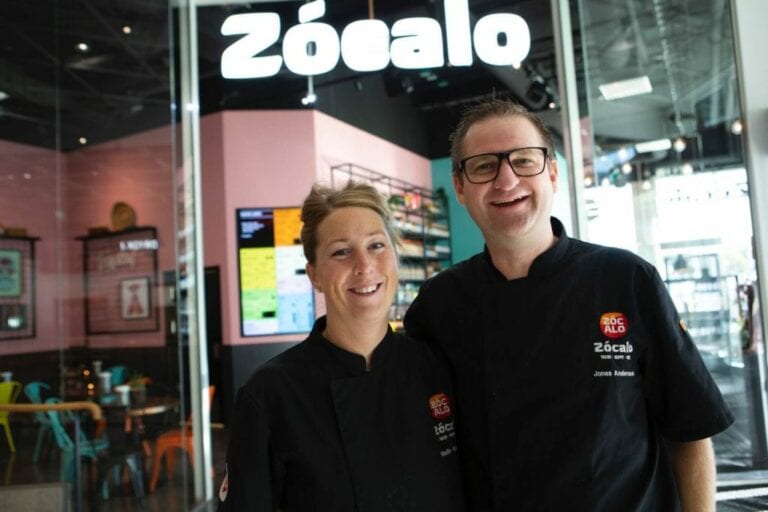 Jonas and Malin run four Zócalo restaurants in Göteborg. Previously, they both have long experience at McDonald's in Kal-mar and Göteborg.
"We are absolutely convinced that tasty, healthy and fresh food is the future. And we want to be part of the journey to spread Mexican food, and to build a strong brand. Zócalo as a franchisor works with family, and with values. Our Franchisor is a good listener, and decisions can be made quickly. An important assessment is that we as a Franchisee are allowed to influence a lot of decisions and where we are going in the future."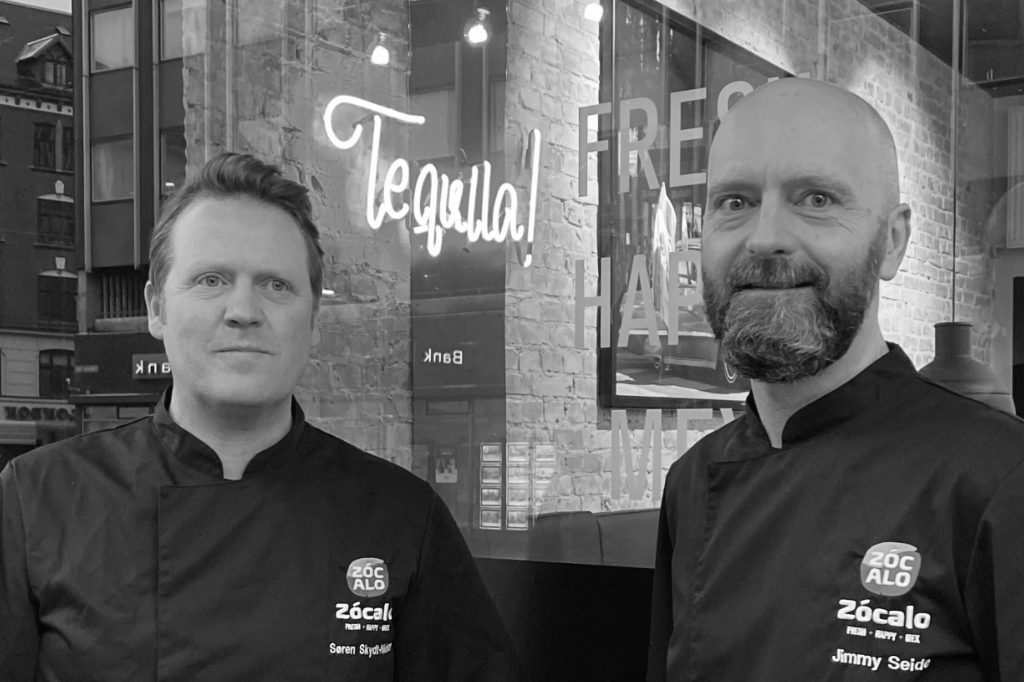 Jimmy and Søren have the master franchise rights for Zócalo in Denmark. They currently have three restaurants with two more opening in the next year. Previously they worked with McDonald's and Shell.
"Zócalo is a fantastic concept. I really love the food and the focus on healthiness. We also love how the restaurants look great and the concept can handle extremely high volumes like we see during the summertime at our restaurant in Tivoli amusement park in Copenhagen. We've gotten fantastic support from the head office and they are always just a phone call away. They have given us all the tools and information we need to succeed in our market."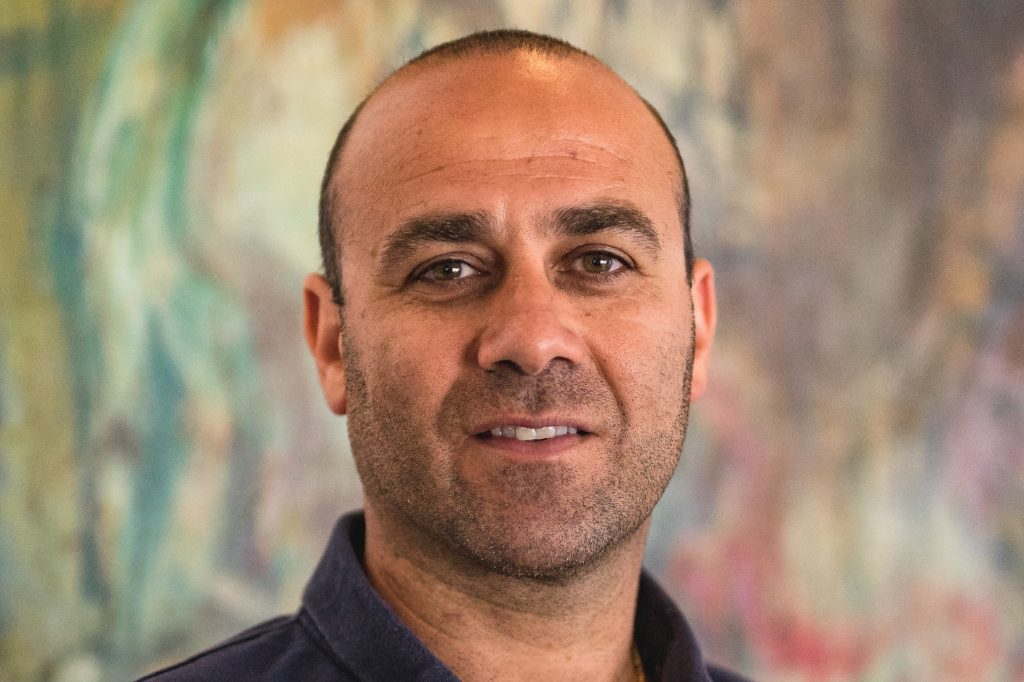 Sanharib has been a franchisee for a Zócalo restaurant in downtown Uppsala, Sweden since 2018
"Zócalo has been a fantastic franchisor and I quickly get all the support I need. My guests love the Zócalo concept and as a franchisee I get help with all issues related to running the restaurant and my business."
For a franchisee to open a Zócalo restaurant, there are the following franchise related costs:
Initial Franchise fee (one-off, fixed sum)
Franchise fee (recurring fee, based on turnover)
Shared Marketing fee (recurring fee, based on turnover)
An award-winning concept (Zócalo is the Fast Food Restaurant of the Year in Sweden 2013)
Decorating and planning your Zócalo restaurant
Project management at startup
Common cash system with direct connection to guest orders via app or our website.
Common system for self-control
Common system for scheduling and stamping staff
Finished cooperation agreement with suppliers of selected products
Training
Ongoing support
Joint marketing
Product development
Conferences and meetings with other franchisees
love our restaurant concept;
have an organized budget with room for investment;
to be outgoing and social and with experience in guest contact;
consider your investment from a long-term perspective;
have a business sense and is service- and quality-oriented.
Fill in the Interest Report below for more info.
Does this sound interesting? Then fill out the interest form and you can get more information about our franchise opportunities.
All statements of interest and information are treated as confidential.